I am a art photographer who uses digital photography, digital editing and techniques in architectural, still life and light painting to create intriguing images that tell a story. My current body of work is called the Vestiges of the Industrial revolution.  Initially it was created for a MAC grant, and
now I am adding a new body of work of antique mills items in still lifes using light painting for a dramatic effect.
Contact:
Jennifer Kouyoumjian
1315 Chinquapin Road
Travelers Rest, SC 29690
864-884-3170 (please text or leave message)
36x24 Aluminum prints with hanger $550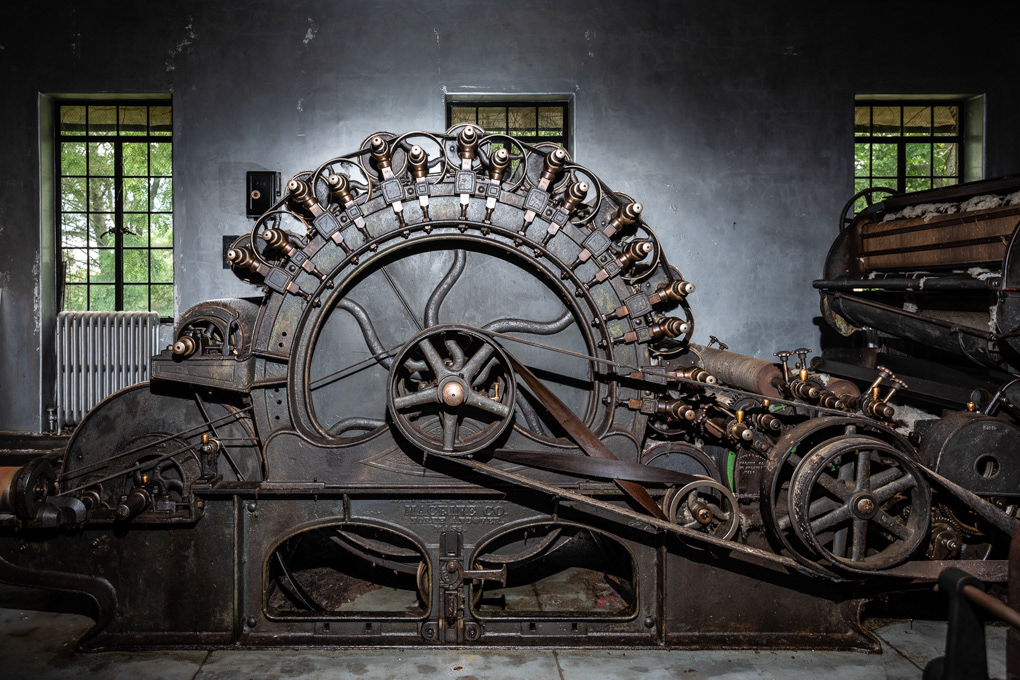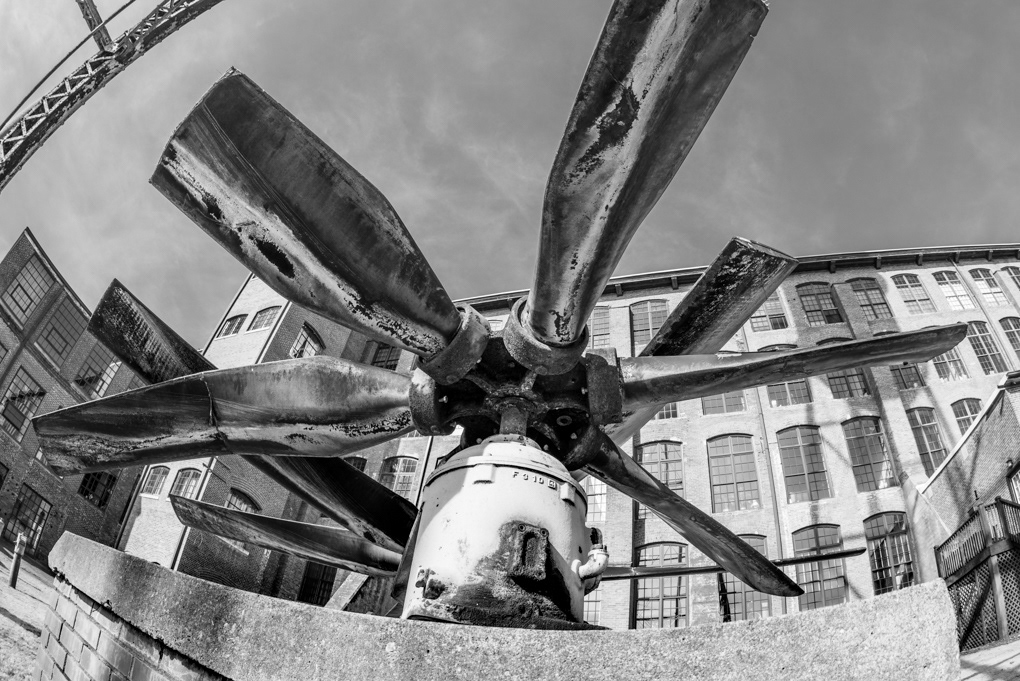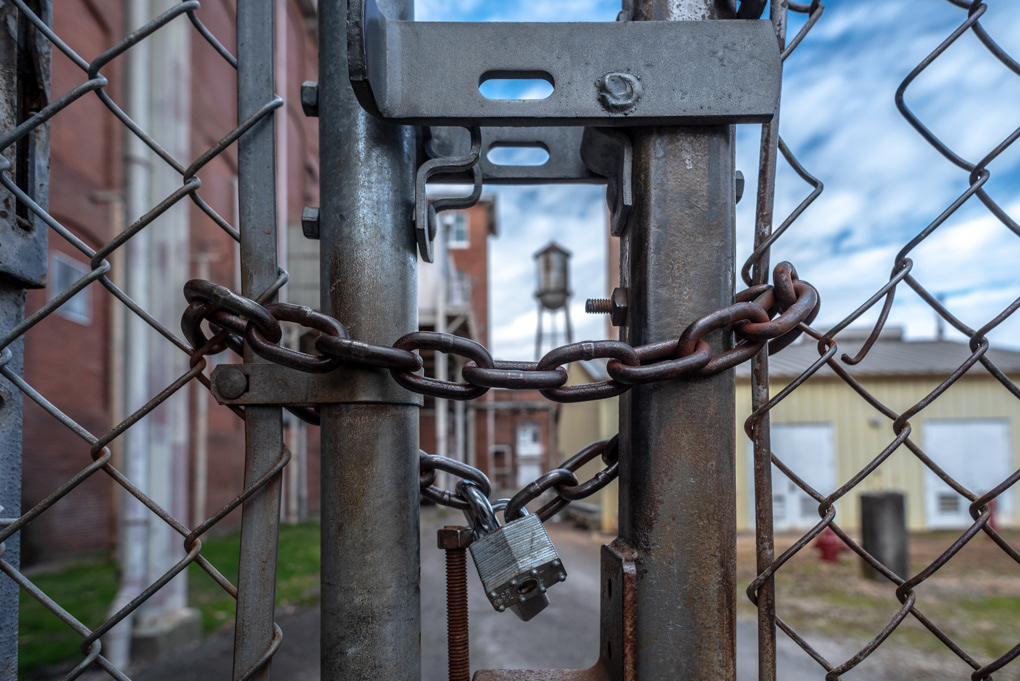 20x30 Aluminum prints with hanger $380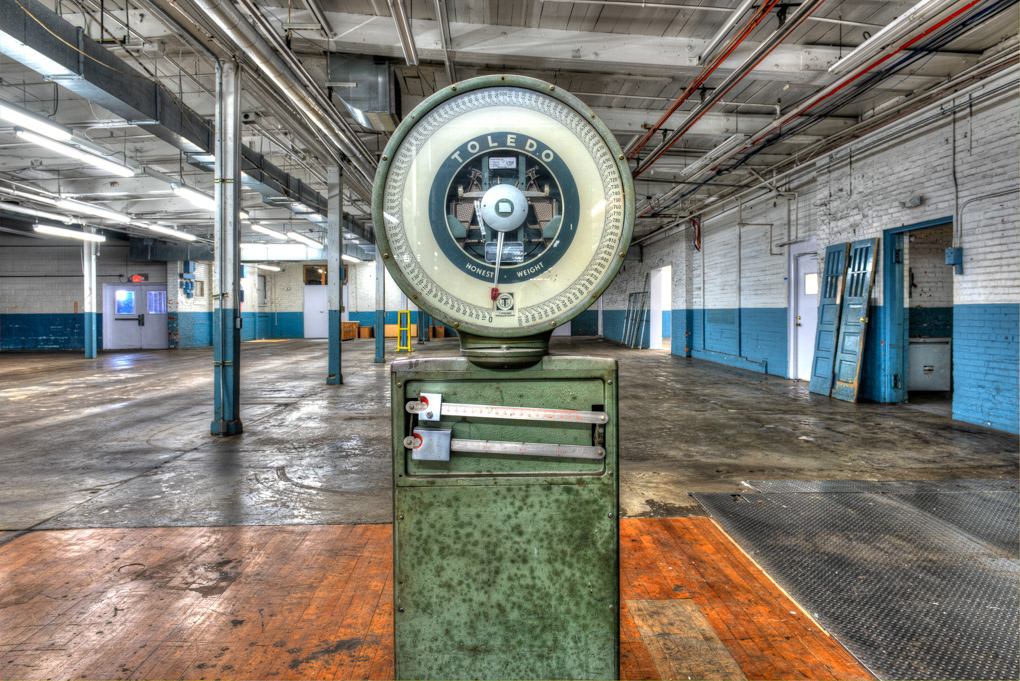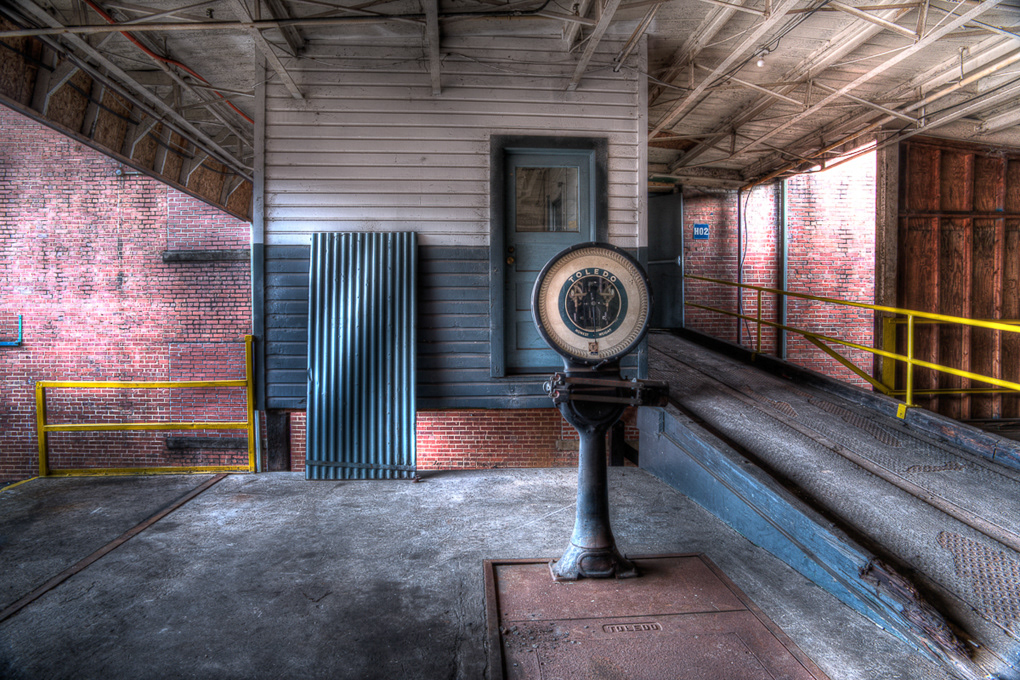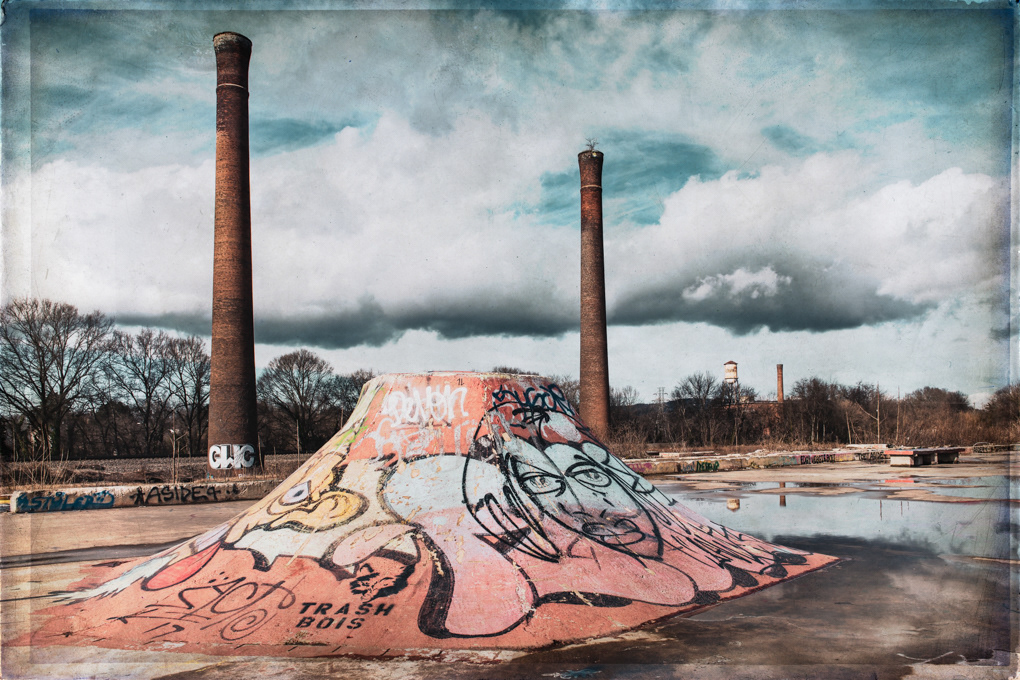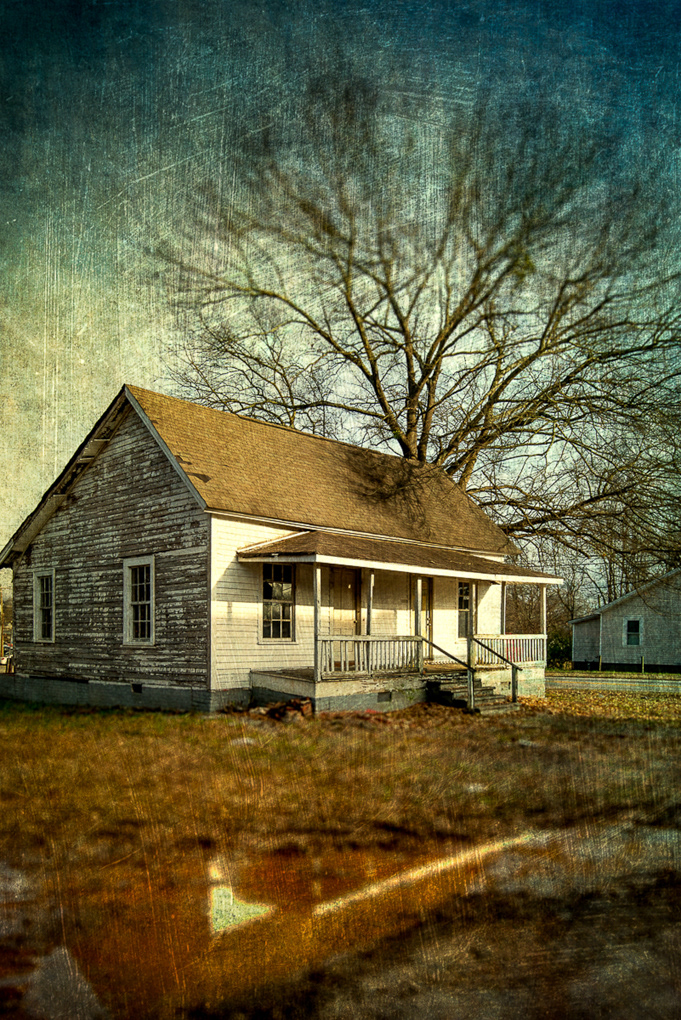 16x24 Aluminum prints with hanger $245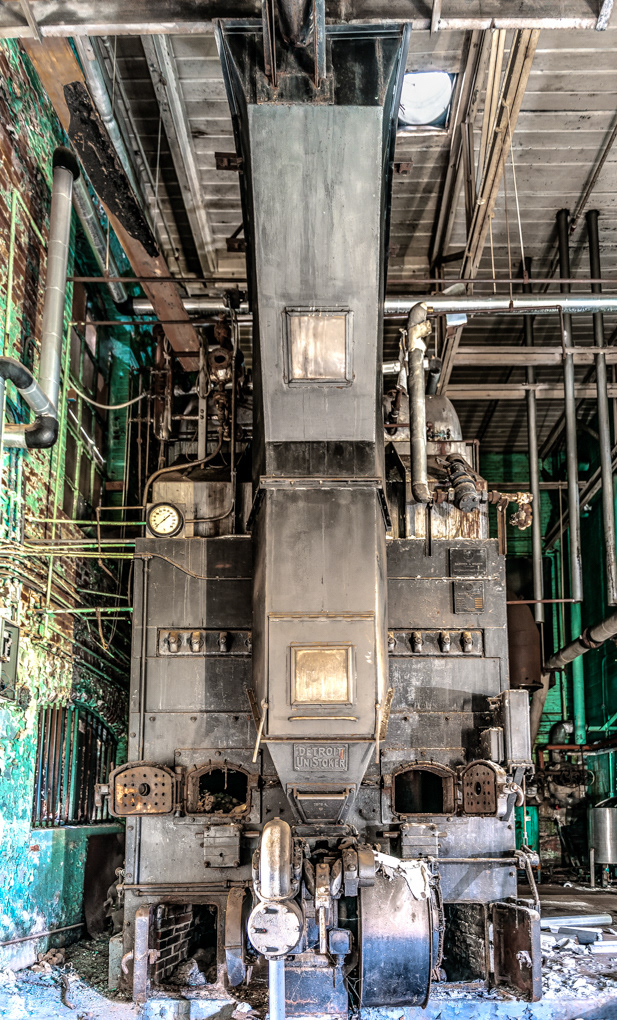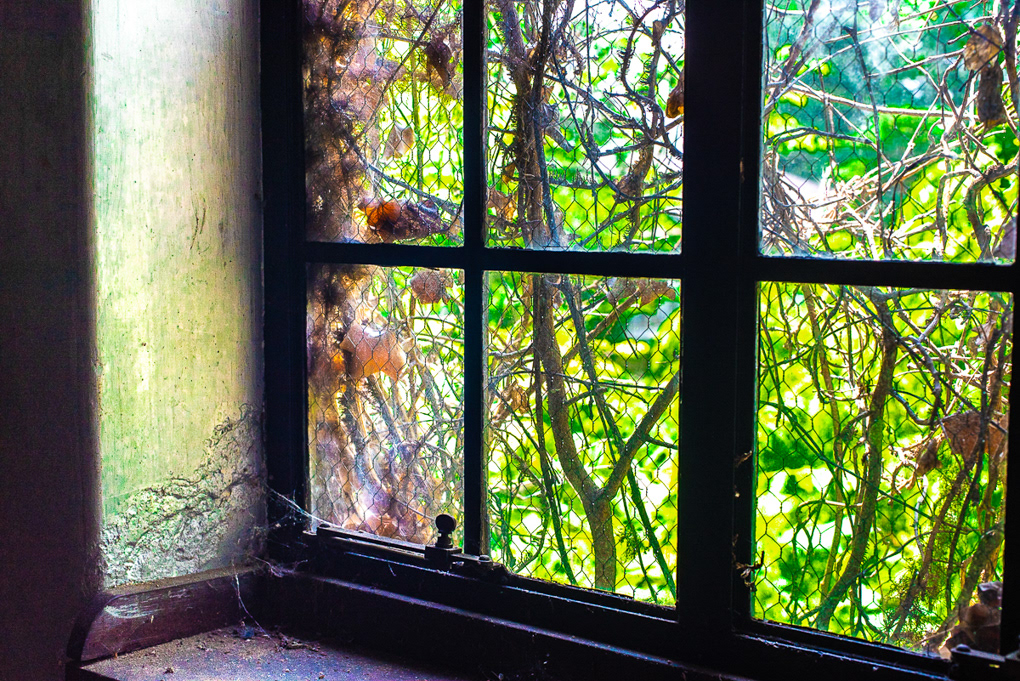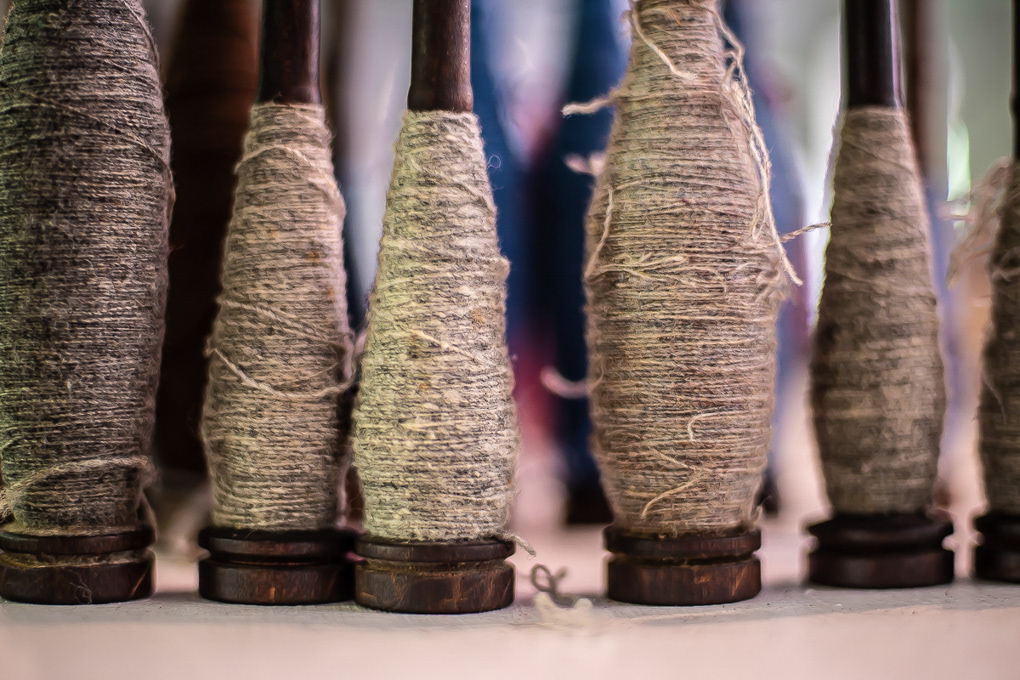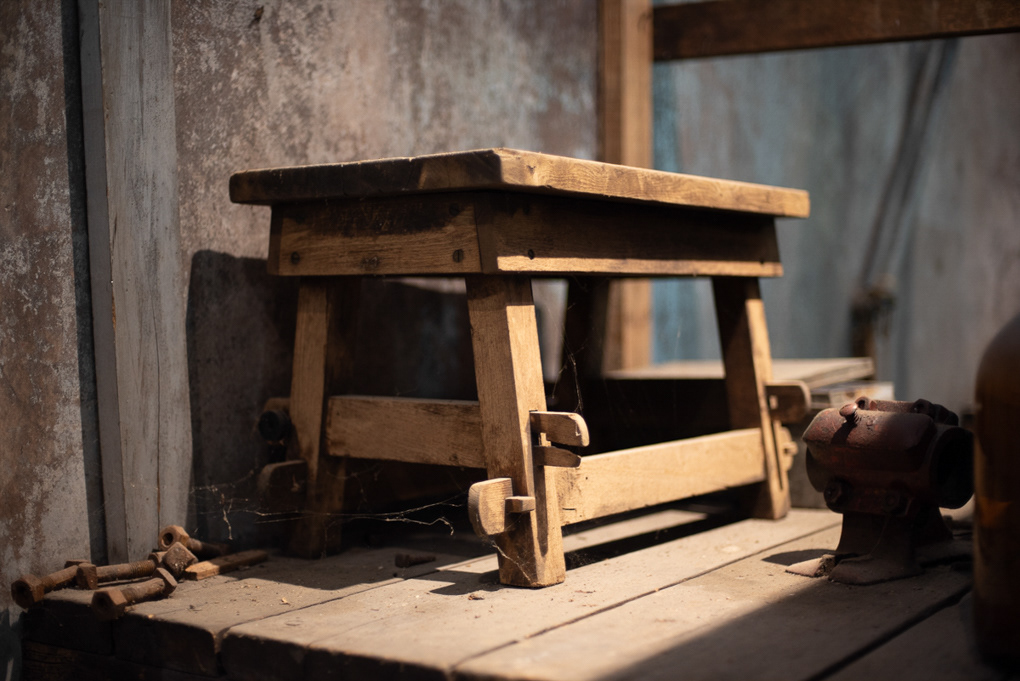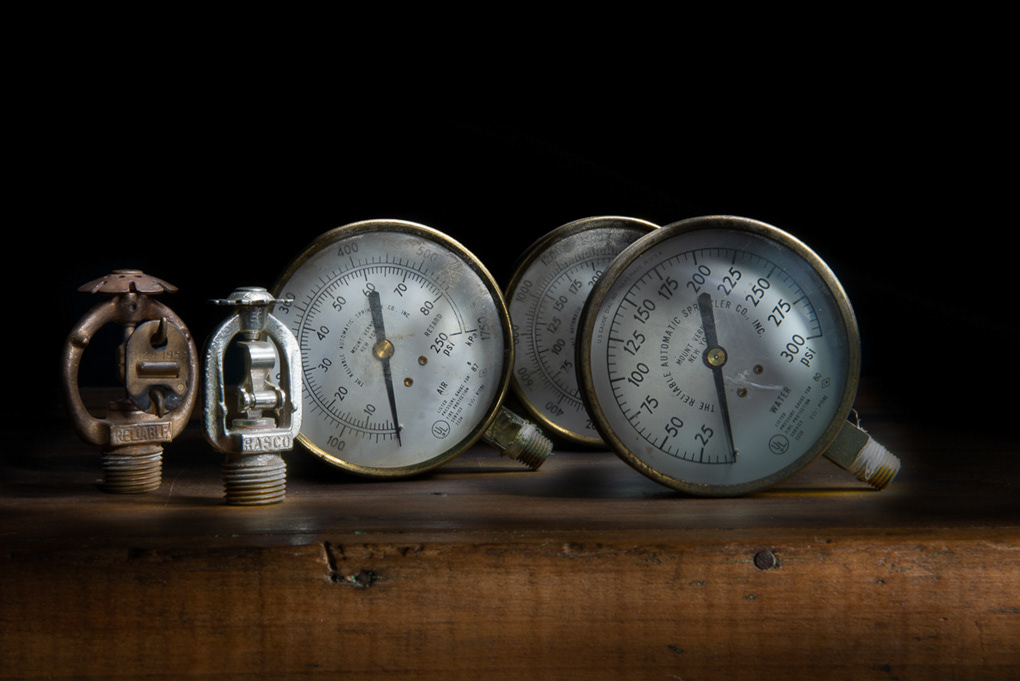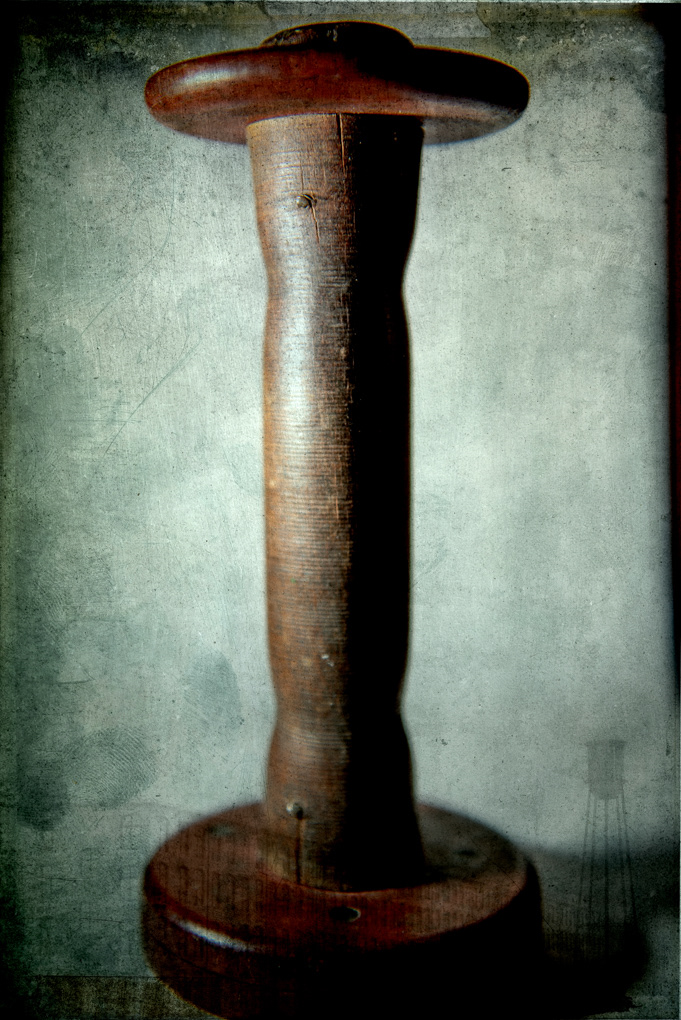 8x24 panorama on Glossy Aluminum with hanger $150

Booth Mockup: Booth will include a small historic display and sell cards for less expensive items.