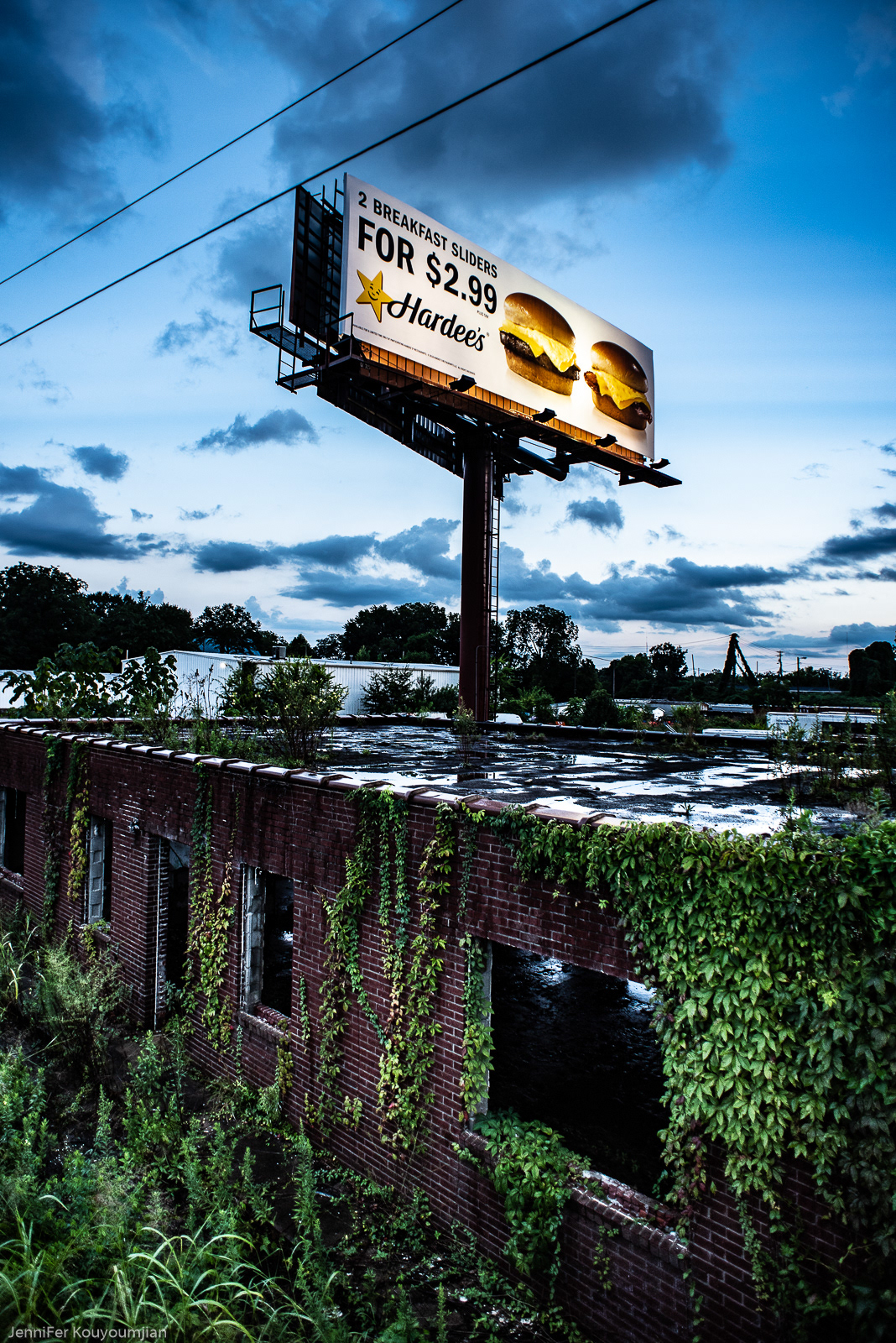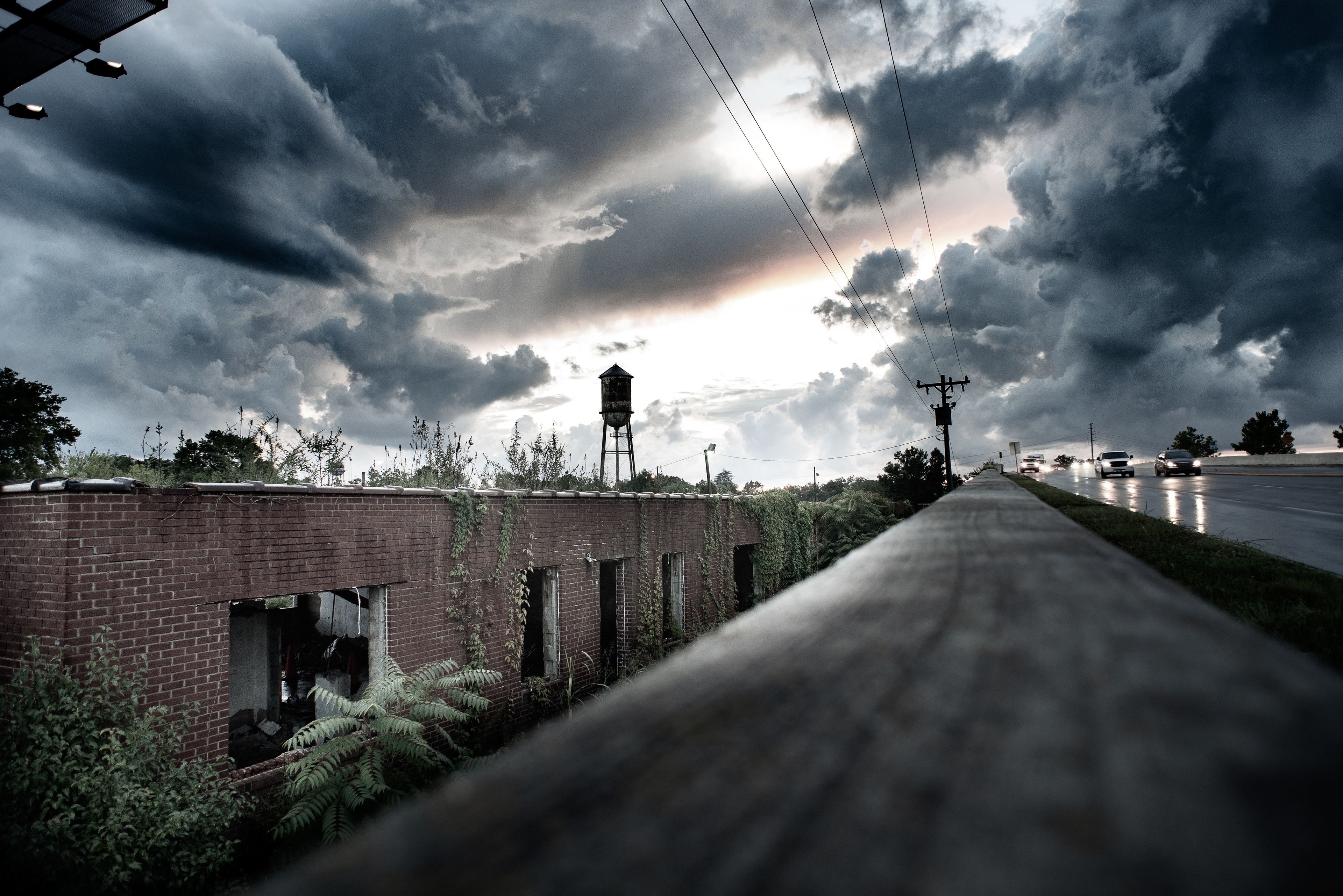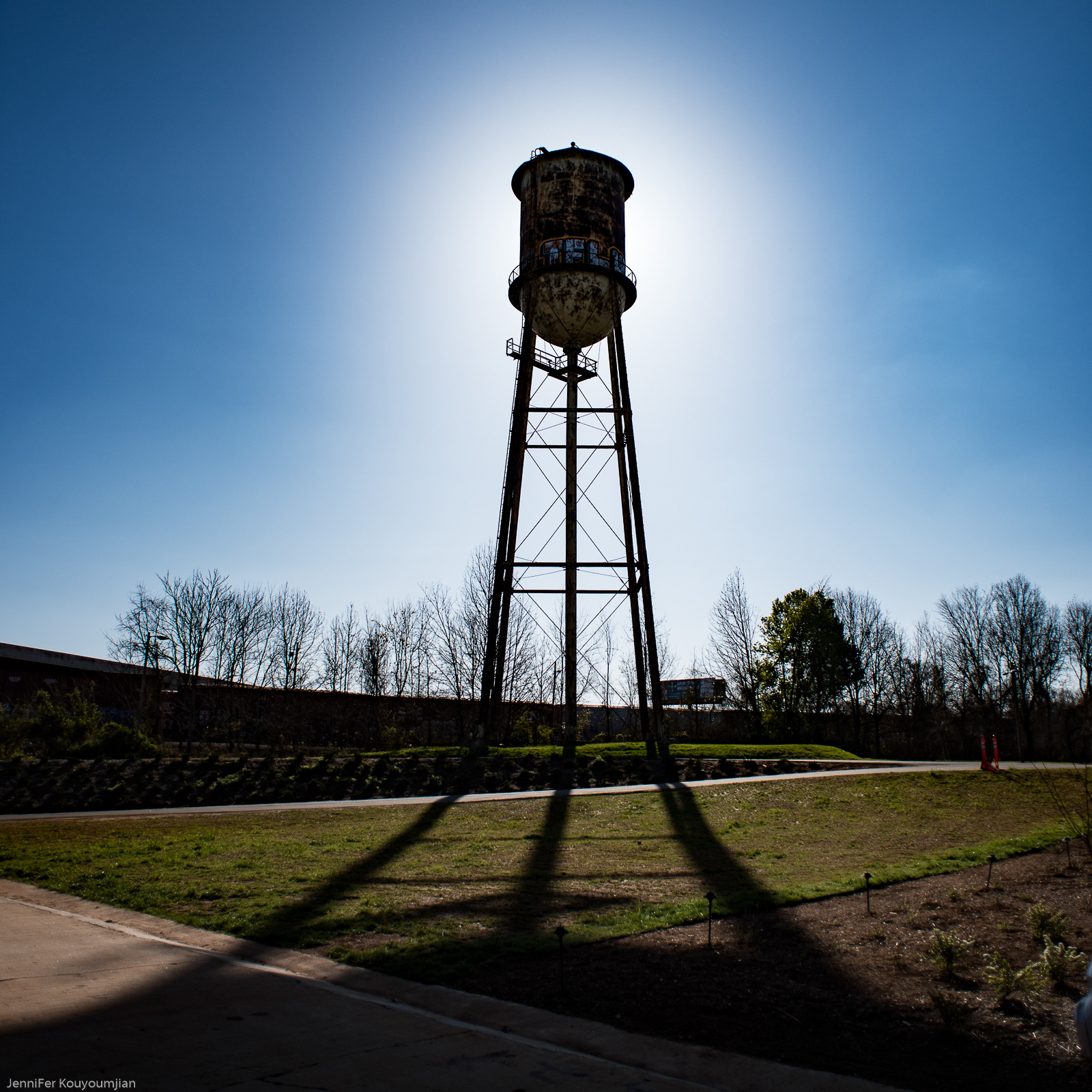 A view from Pete Hollis Blvd bridge in Greenville, SC.  Where there effects of globalization are obvious and layers of class divides can be seen, from the removal of homeless shanties to re-gentrification of business, community running trails and growing businesses.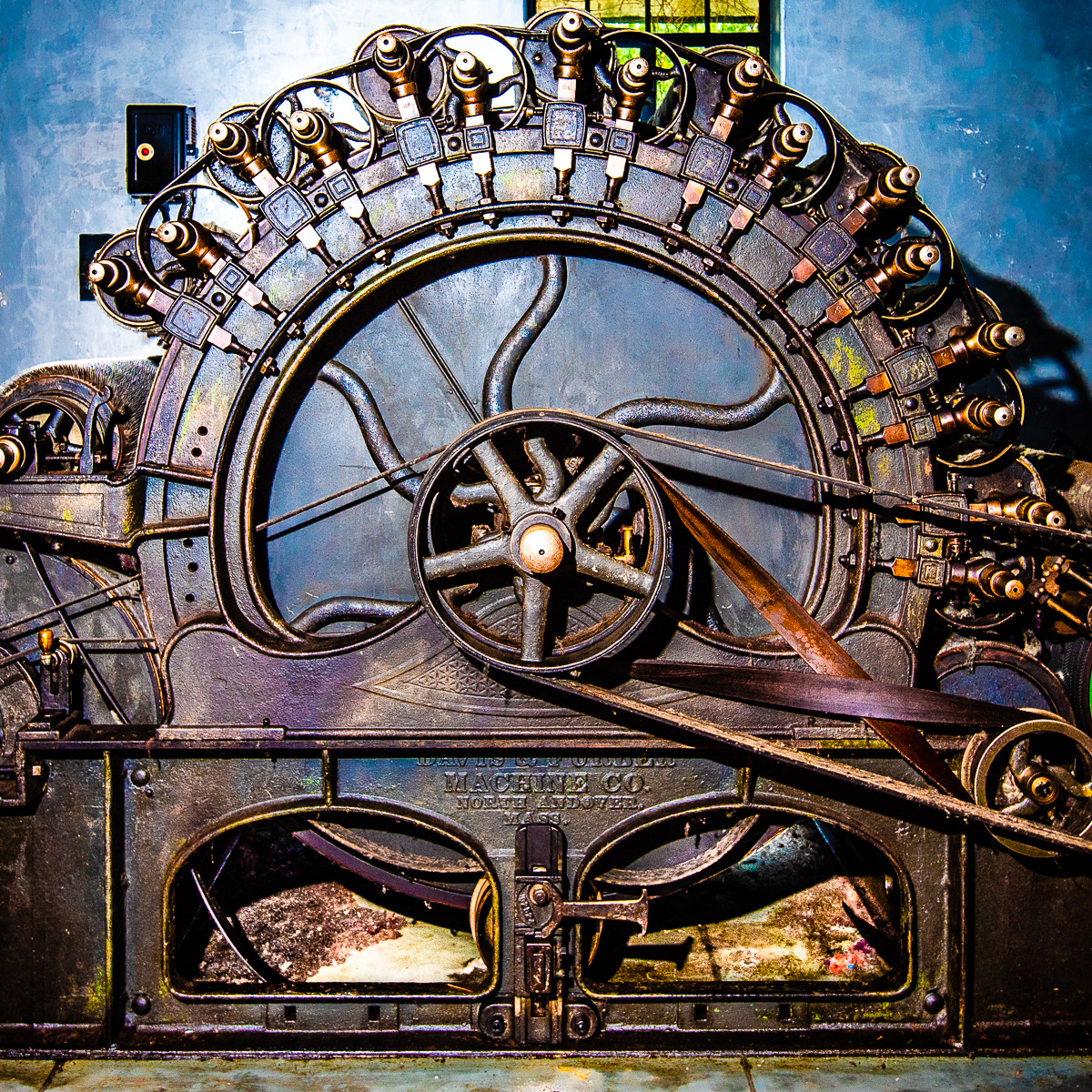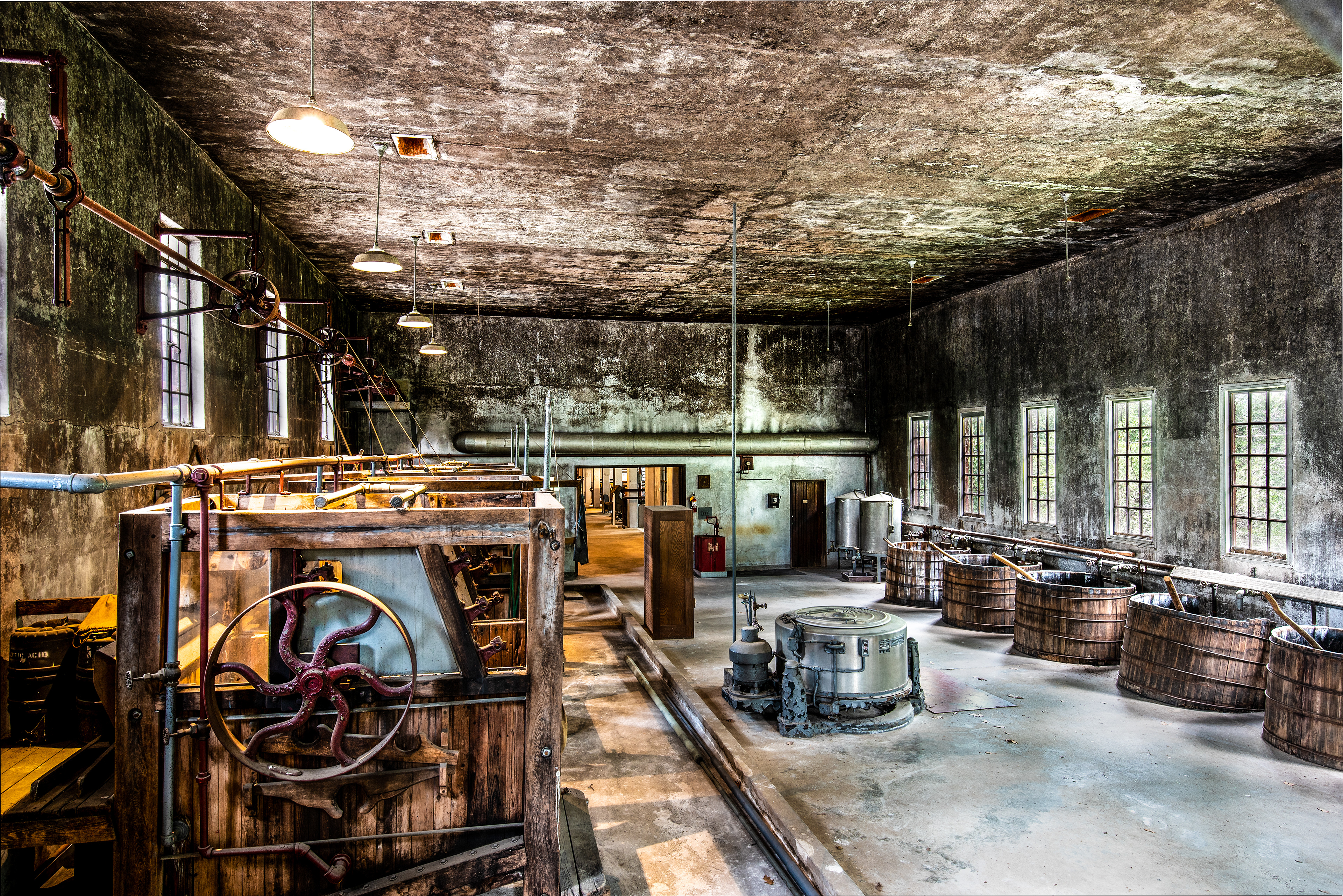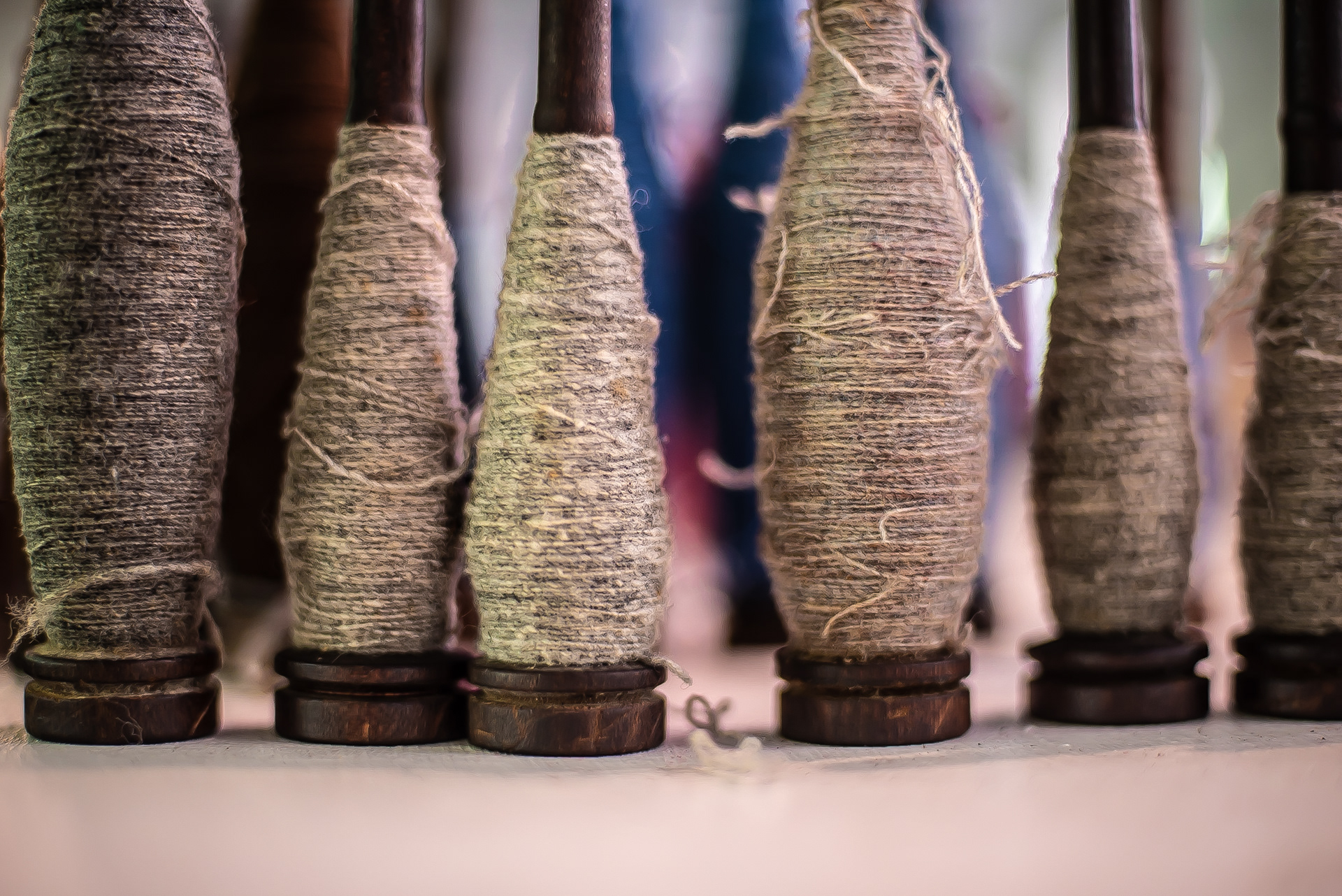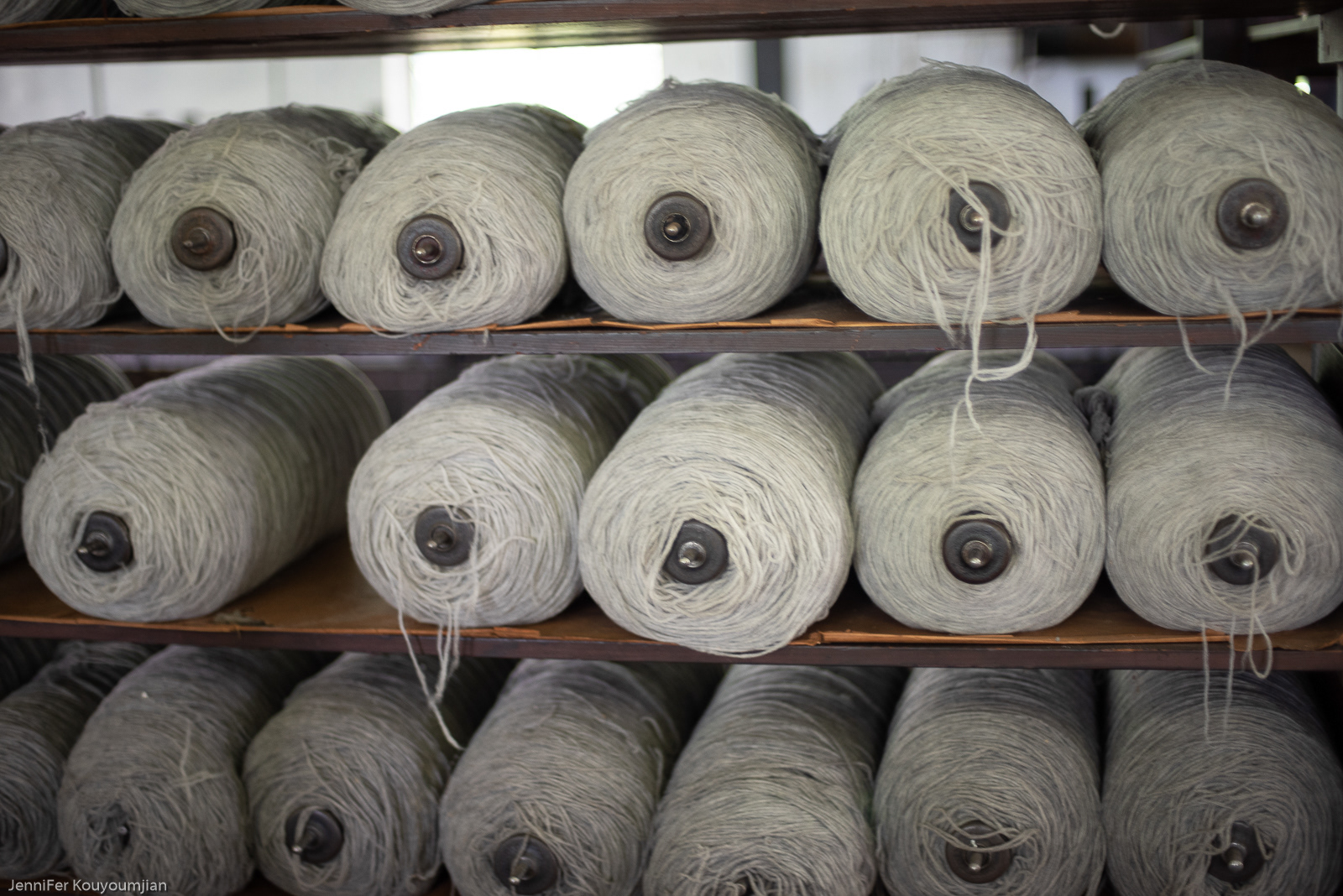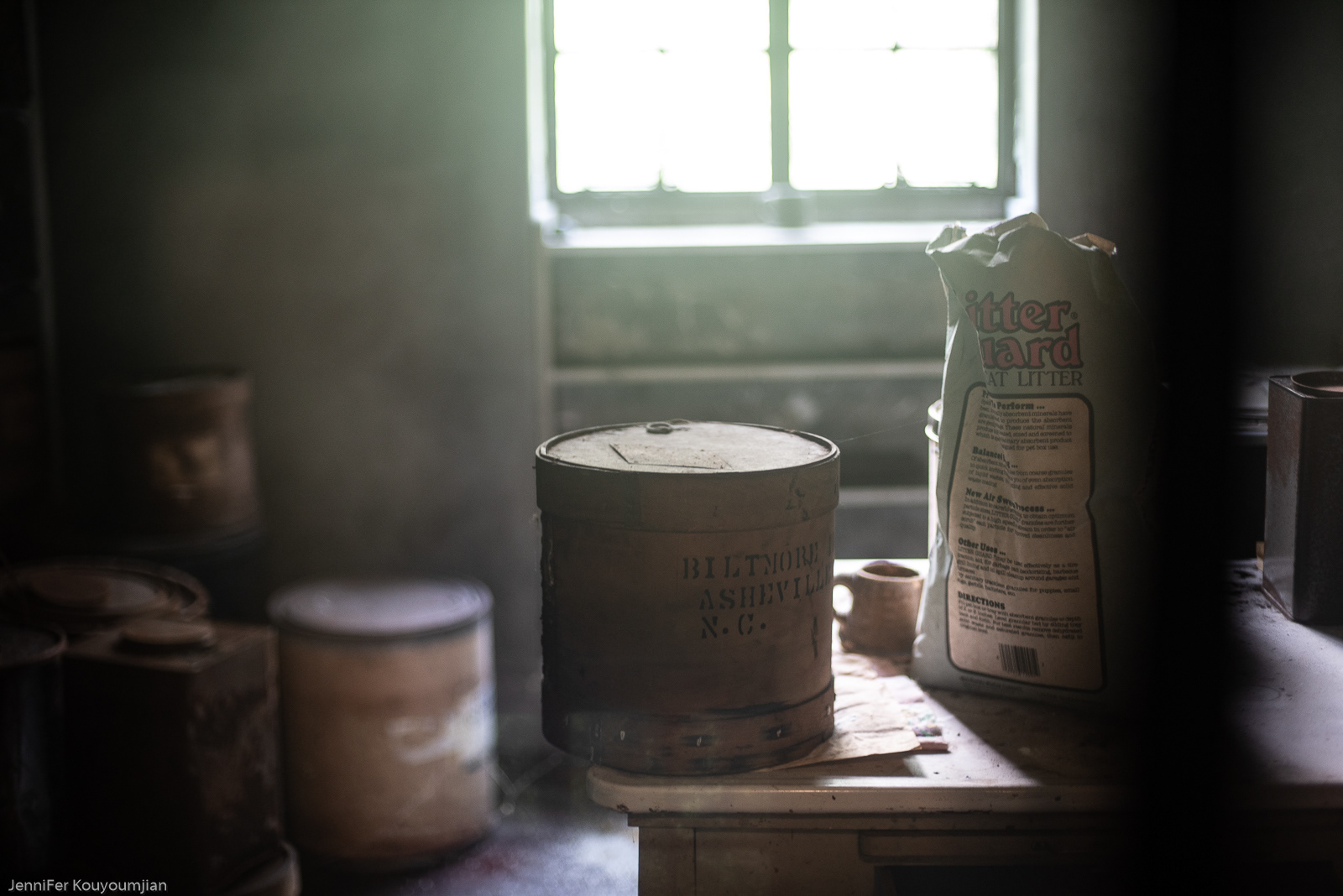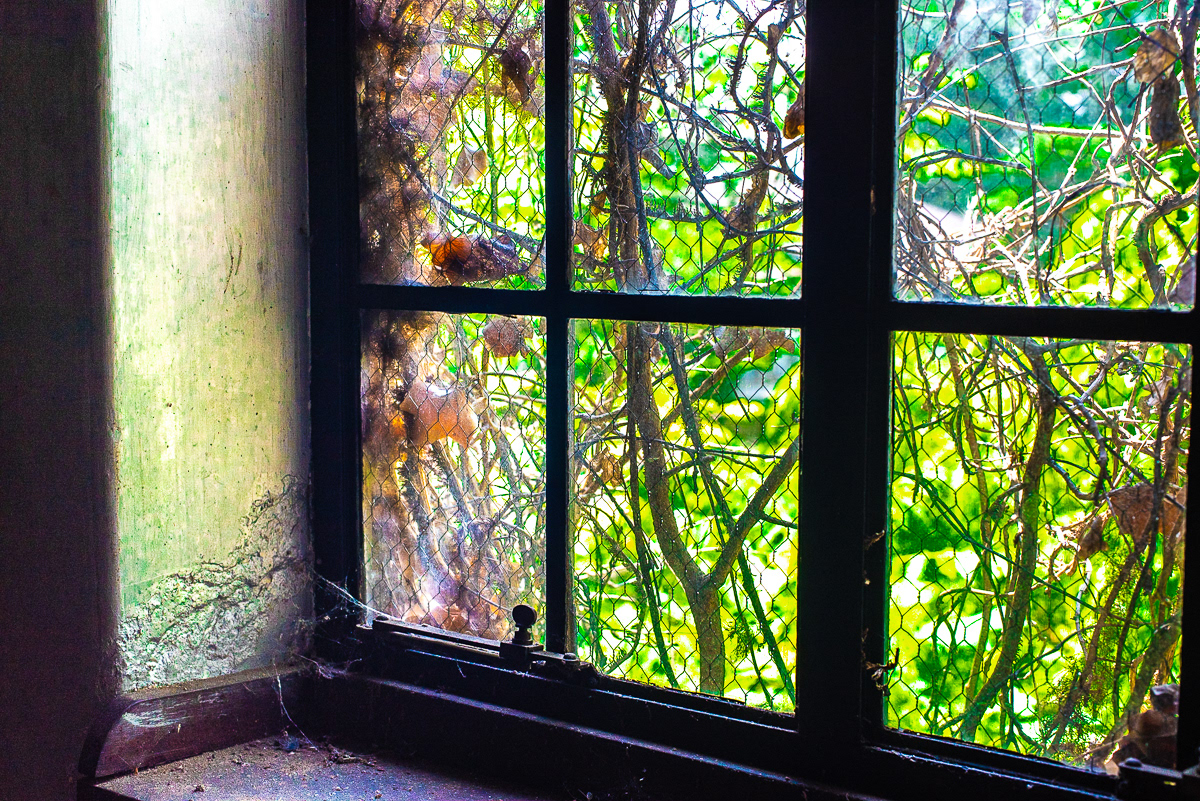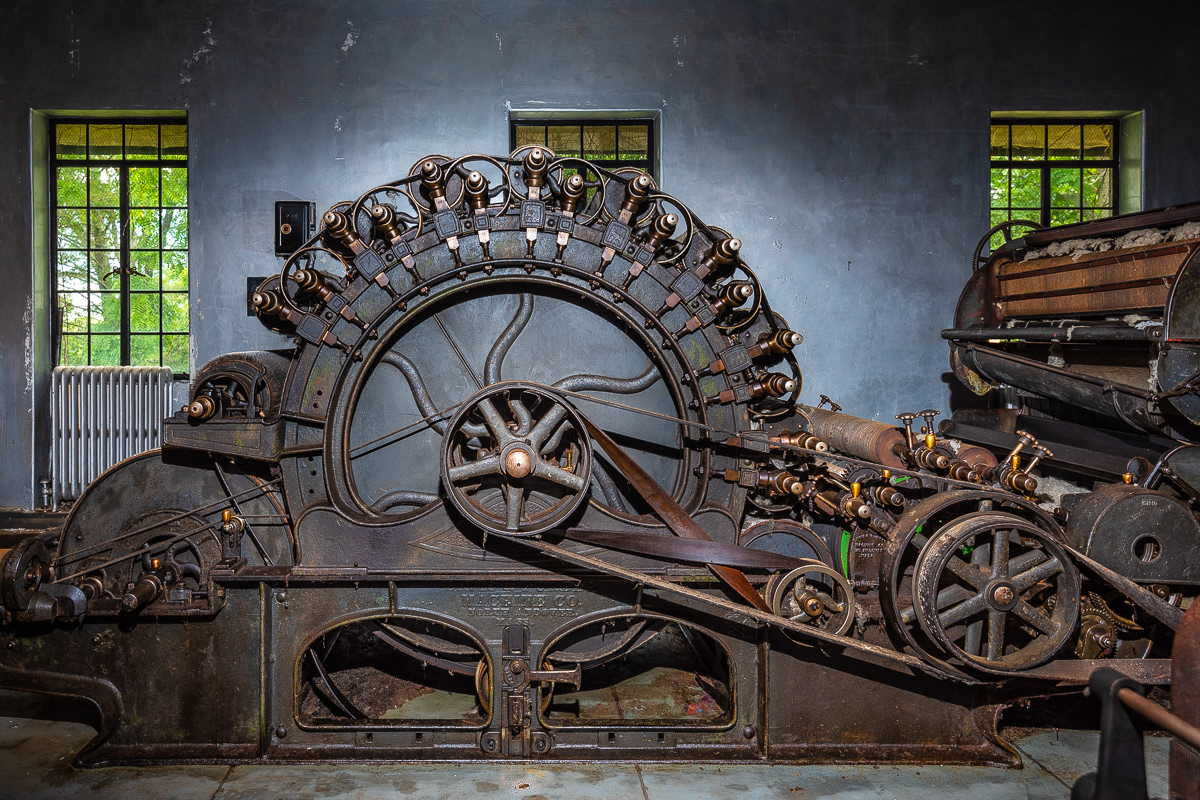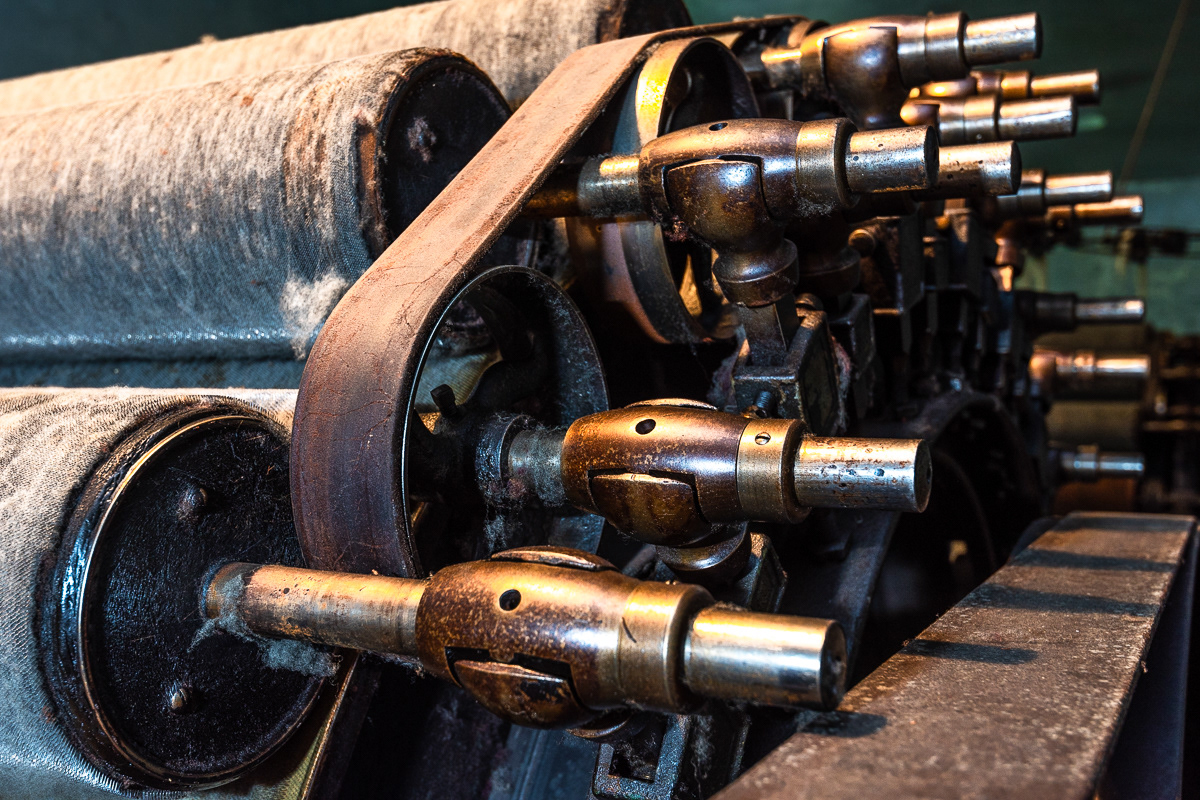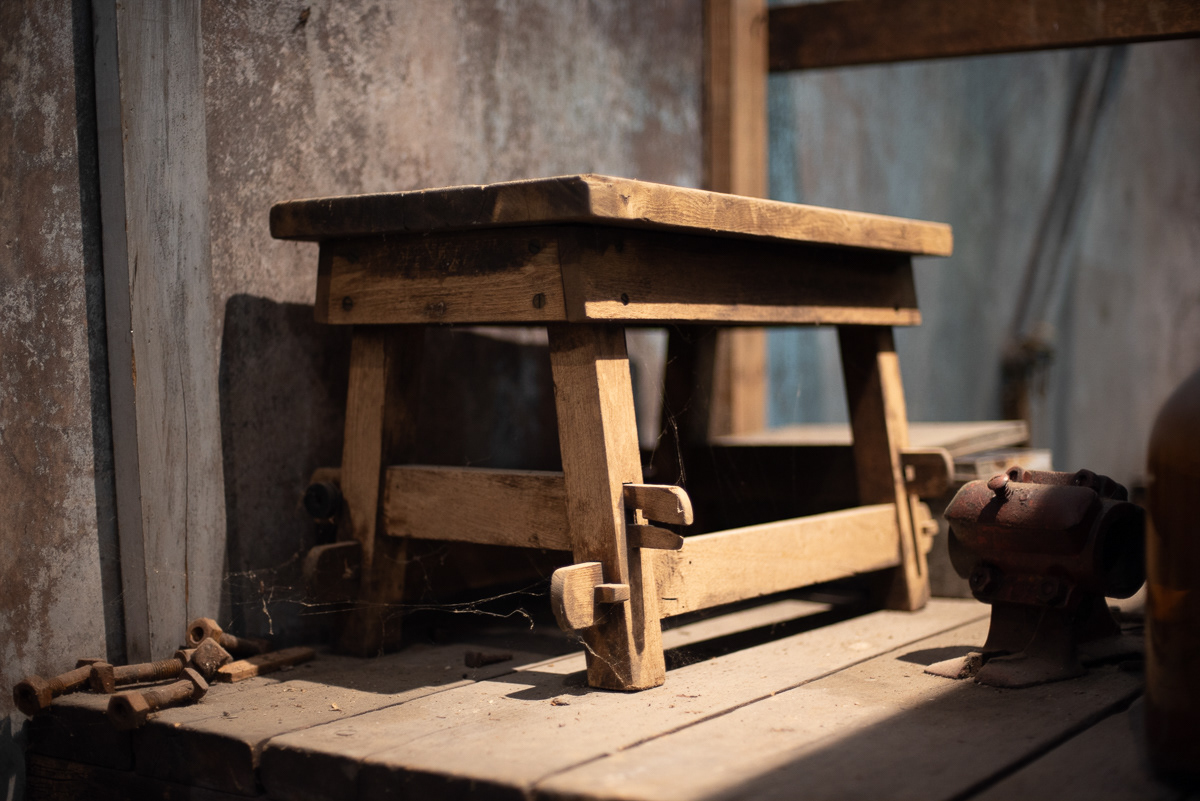 Biltmore Industries Homespun Museum inside a former weaving factory specializing in wool, with historic photos & machinery. Craft industries were all the rage with the celebrity class.  Customers were Helen Keller, Thomas Edison and former presidents.  Like many other textile industries, this one closed down in the 1980s and remained much the same, except decaying paint.  This is a museum with no rules; the perfect place to grab these images. Asheville, NC at the Grove Park Inn.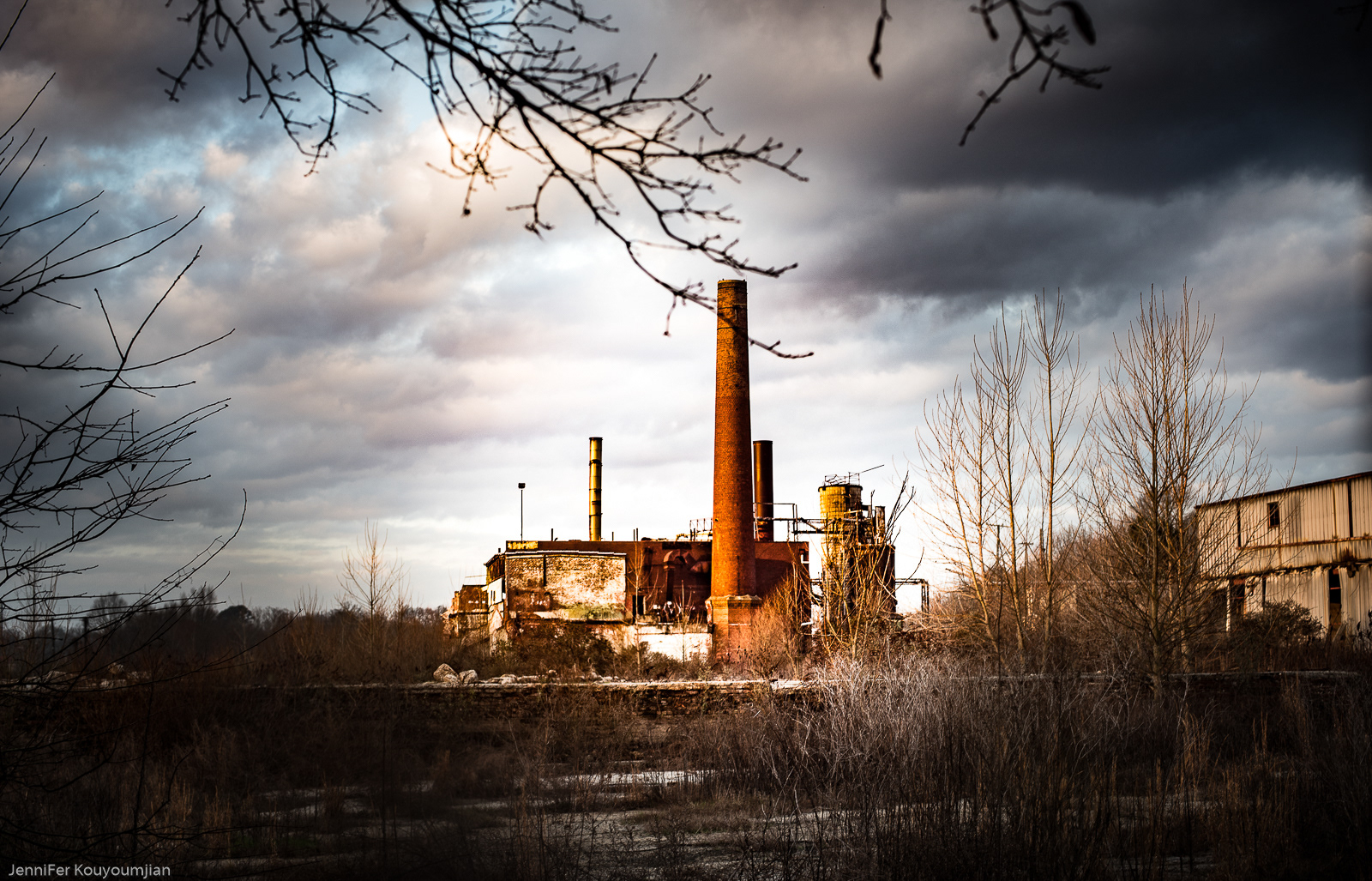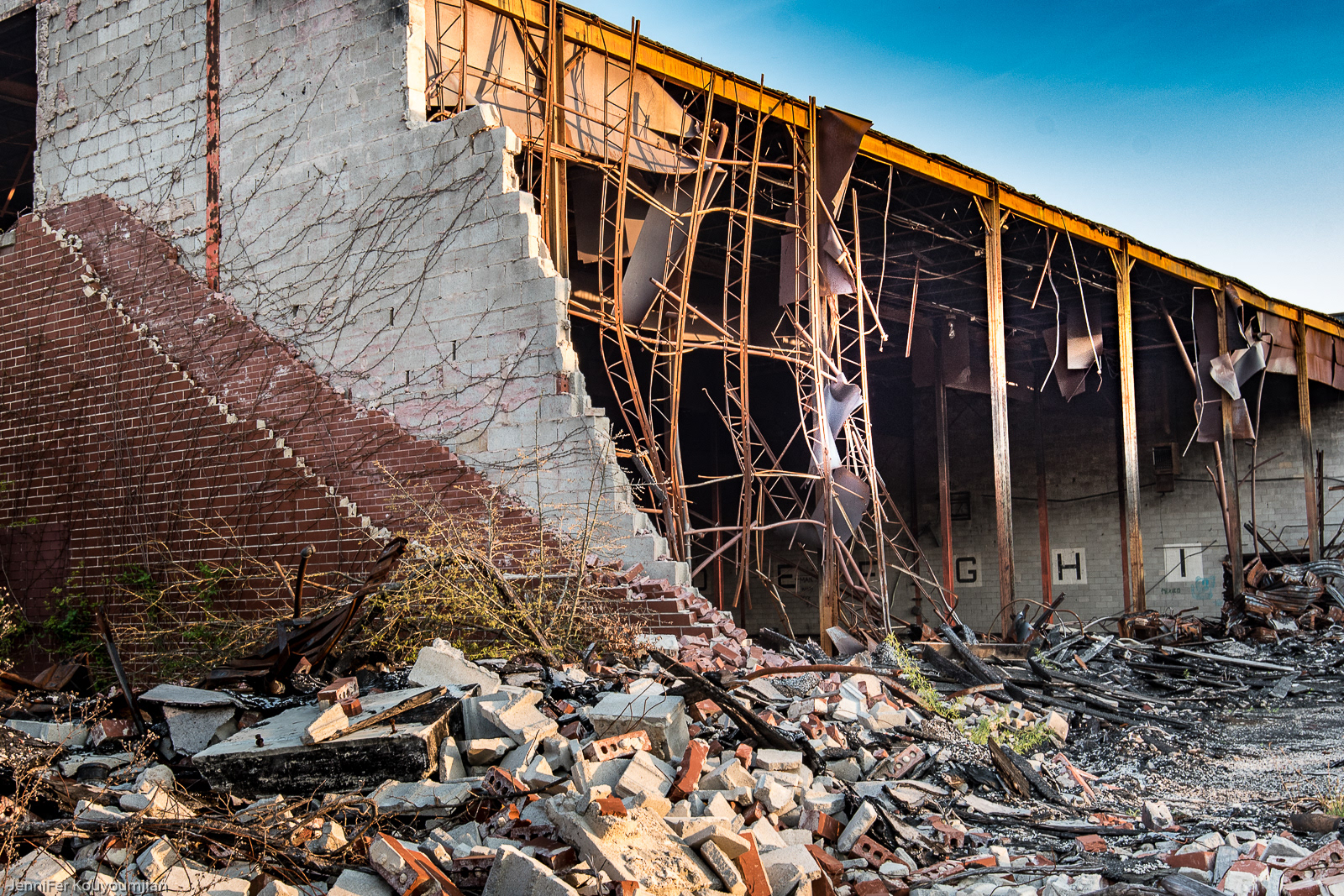 A Superfund site, US FINISHING/CONE MILLS, Greenville, SC.  14 acres of contaminated land effecting surrounding businesses and homes.  The industrial plant was closed down due to a fire and the cleanup was started in 2011.  These photos are taken in 2018.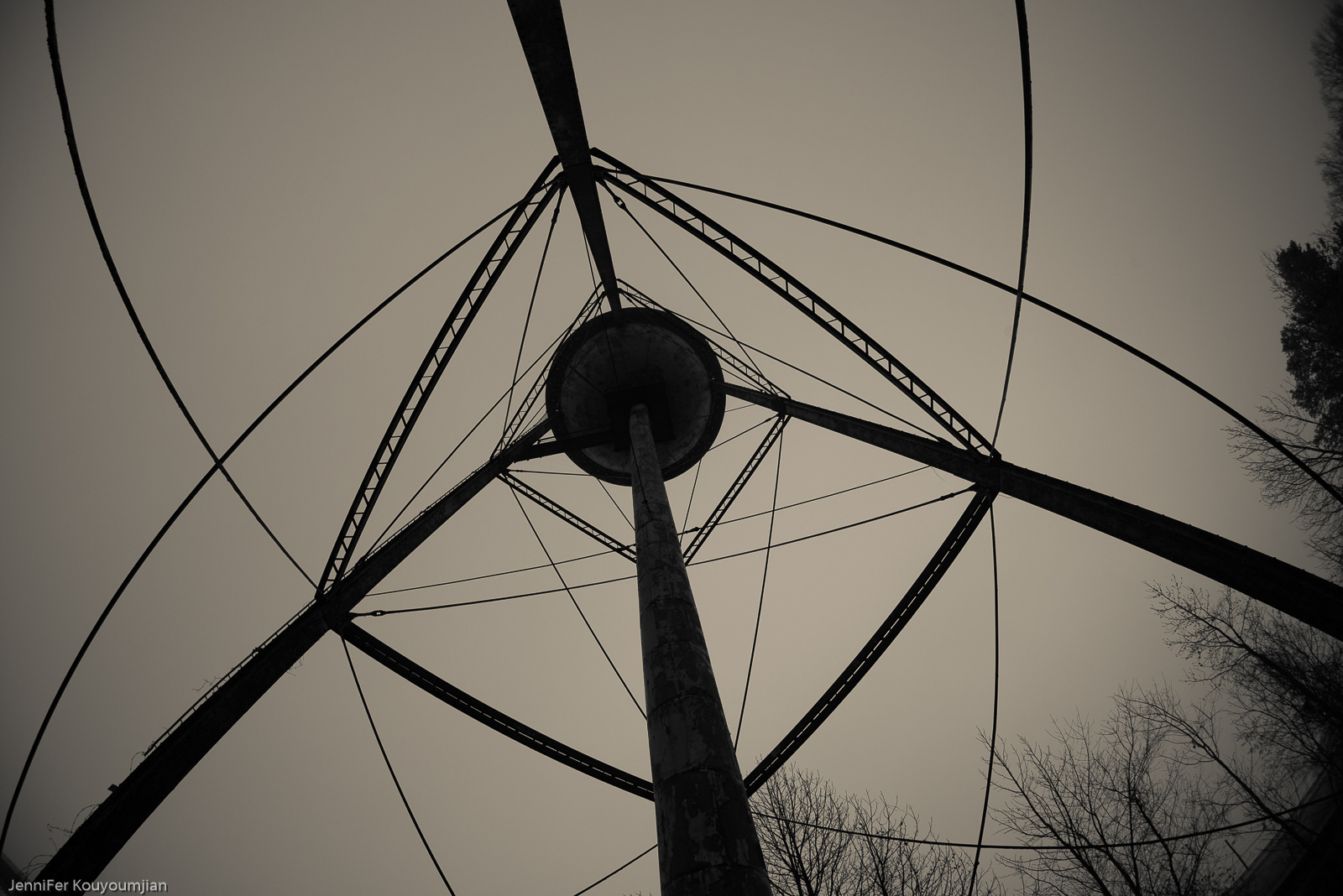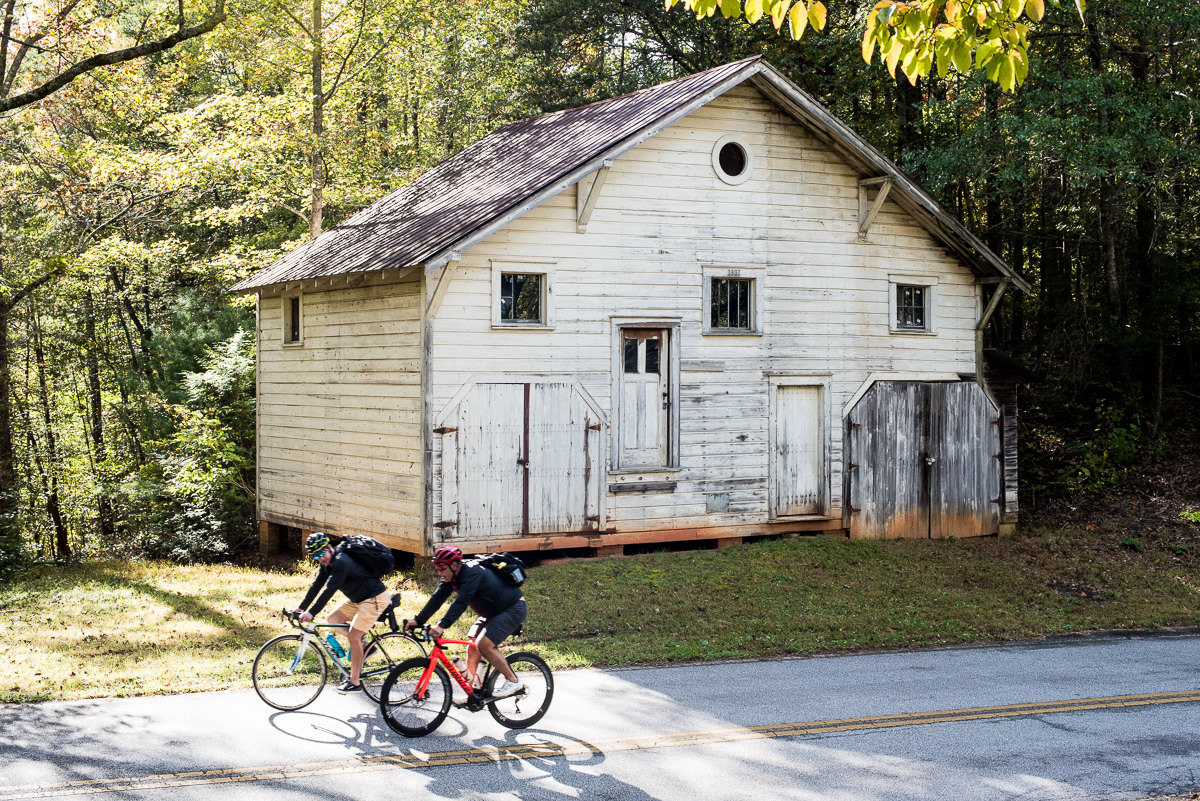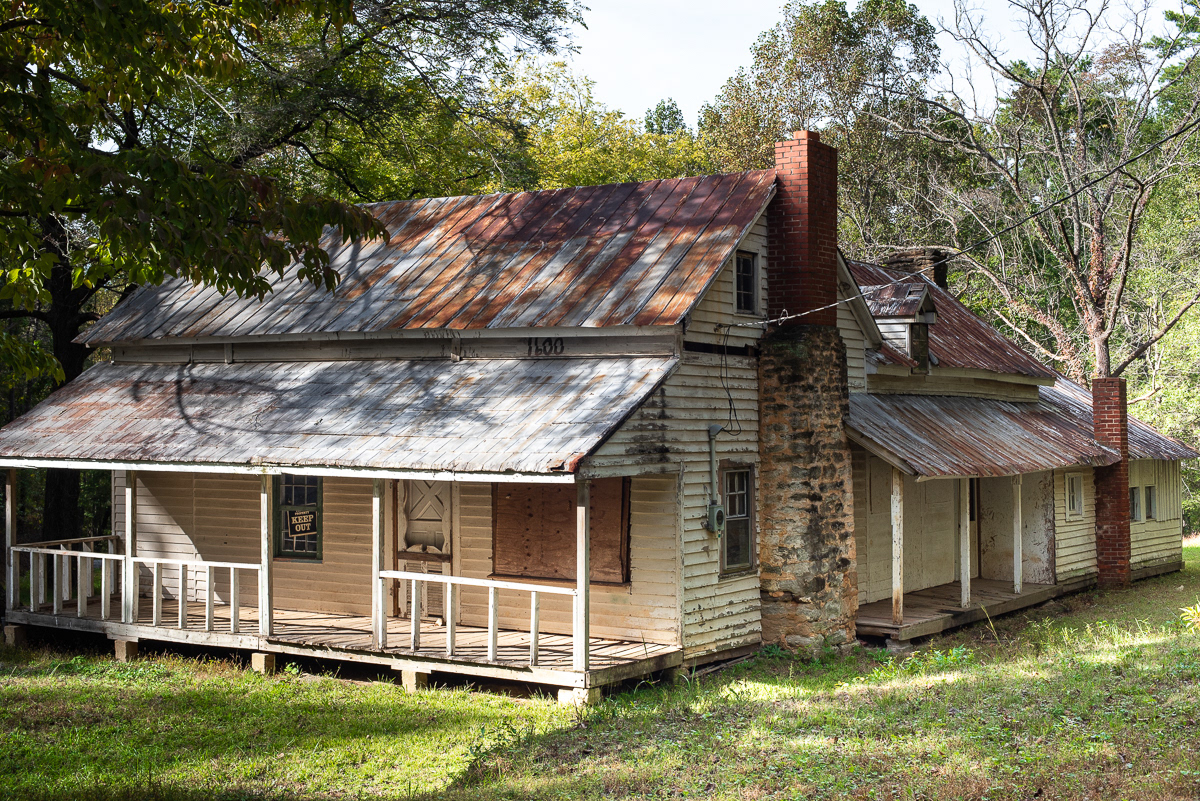 An abandoned, yet maintained, homestead near my home in the foothills of the Blue Ridge, Travelers Rest, SC.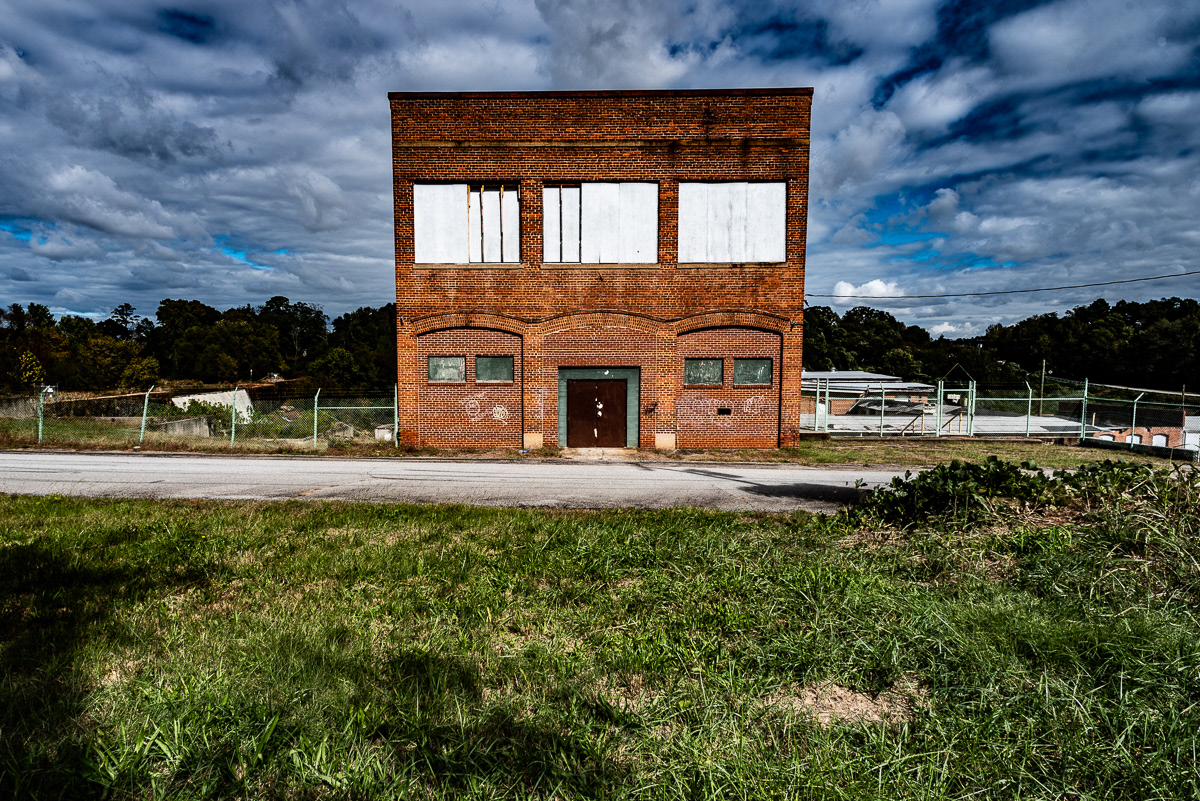 The remnants Industrial Revolution is everywhere in the south.  After the cotton gin was invented and the patent was validated in 1807, there was great investment in land, slaves and severe racism began to support the economy of a few.  Thanks to photography and the information age, I now see history everywhere I look in South Carolina.  These photos are documenting that.