One of the best compliments I have received was that I am an "engineer's translator."  A go-between  for advertising and technology professionals; I use my curiosity about the businesses machinists, welders, engineers and GMs to find the visual story and celebrate the heroes of industry and the complex projects they work on while meeting the specifications of the marketing team.
I am a professional photographer who creates visual content for large to small industries.  My degrees and lifetime of work have been at the intersection of art and technology working for large engineering firms in creative and technical capacities. See
sketchinfo.com
for more design work.
I am curious to learn about your company's people, processes and technology and create beautiful content for any need.
Photography meets my need to work at the intersection of art and technology.  For thirty years I have created technical and graphic content to support engineering projects.  With a newfound love of digital photography, I am now inspired to capture architectural elements, machinery, and industry.  I am moved by the relationship between machinist and machine and drawn to the abandoned industry of the south, an genre in which I create photography art.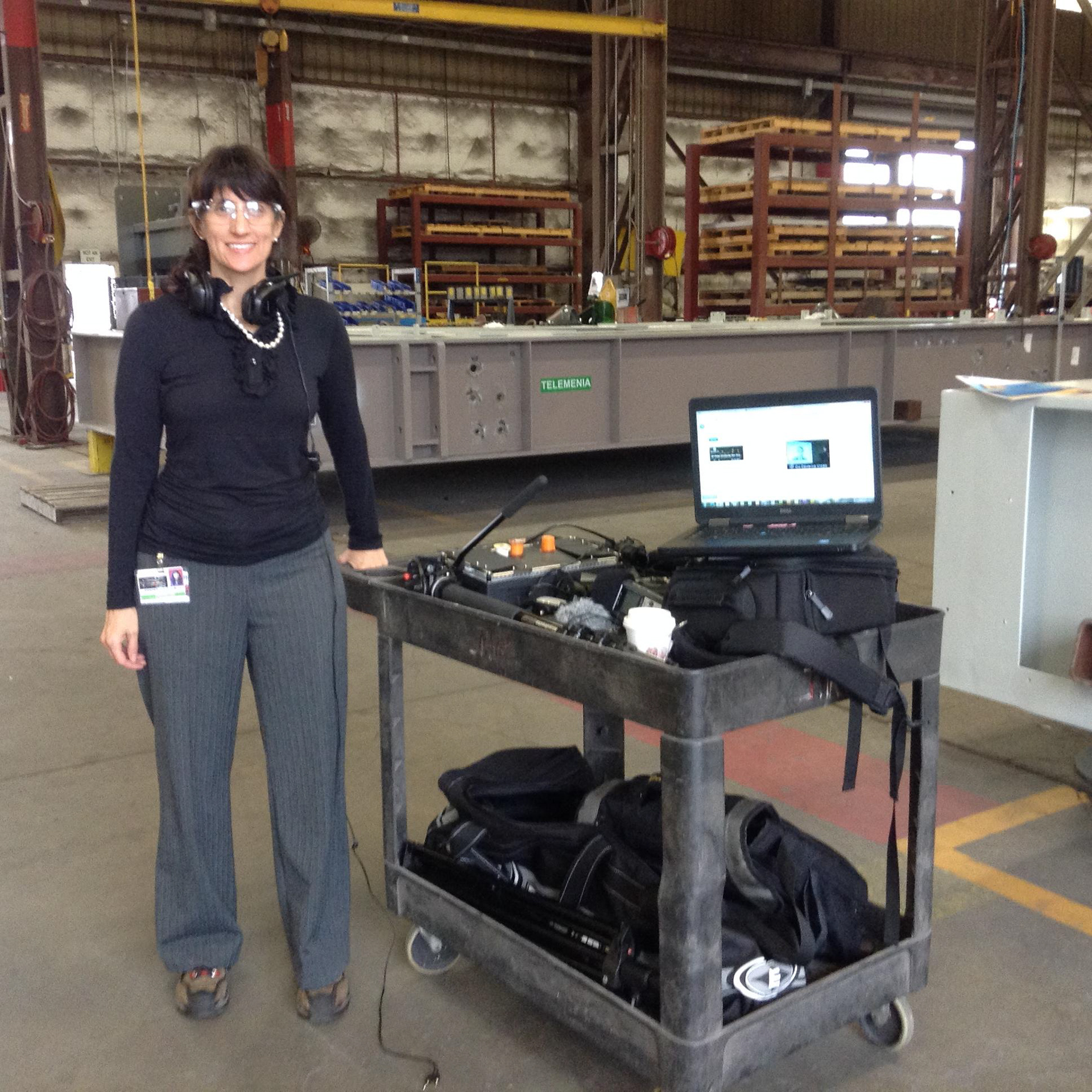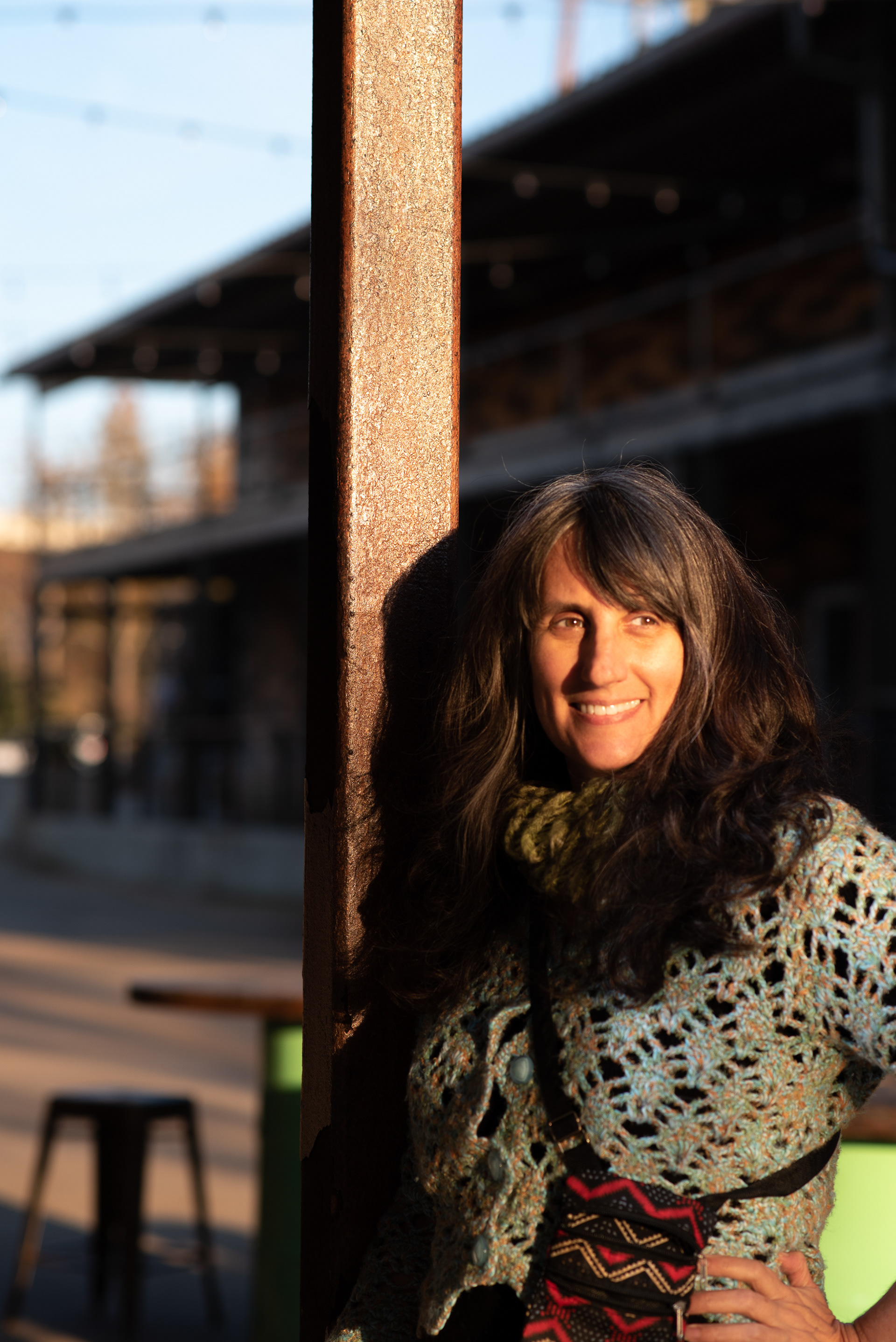 Technology meets art...in one person!